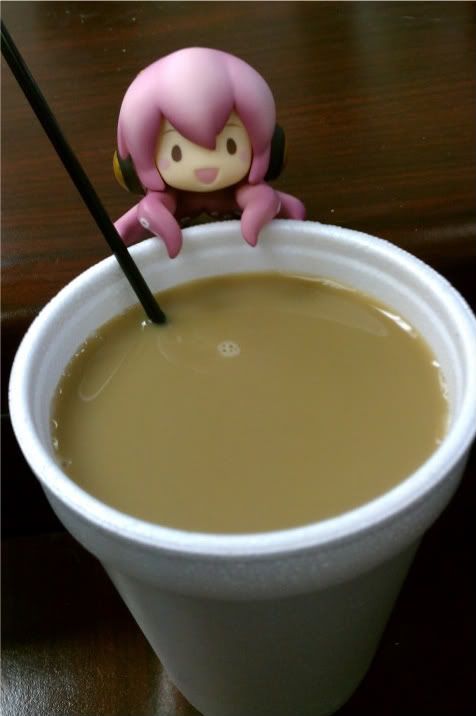 As of today, my second planned work has surpassed the 30% mark for completion.  I have a tentative title for this book:  Children of the New Potential.  That title may have to change because there's a real chance it's too long.  I don't mind.  One thing that will not be too long is the actual length of this book.  After the initial difficulty I found in getting Master of the House to market, I have carefully plotted the length of my follow up work to ensure it is what those in the industry refer to as a "marketable length".
I really only quote that because it seems to apply only to first time authors.
Soon enough I'm going to have to open up some new space on this site and begin outlining this new book in the same way that Master of the House is cross referenced.  Tomorrow will mark 21 days since I started working on this second book.  40,000 words in three weeks has left me very tired if I'm honest.  I did not even notice that my pace was moving along this quickly until my buddy told me not to burn myself out. (Hi Rob)
Gotta keep moving while I have the time to do so…
I will be posting a preview section of the new book tomorrow.